Je ne peux pas croire au nombre de couples qui pensent encore que la thérapie est le meilleur moyen de sauver leur relation.
Plusieurs pensent même qu'une visite hebdomadaire chez un thérapeute en relation d'aide est le seul moyen possible de protéger un couple d'un divorce ou d'une séparation.
Mais les couples avec qui je travaille ont très vite amélioré leur relation sans avoir à ressasser ou à rouvrir de vieilles blessures.
Je vous invite à une présentation Zoom pour découvrir comment grâce au coaching, j'aide des couples d'origines mixtes à harmoniser leurs différences afin qu'ils puissent transformer leur relation.
Joignez-vous à ma présentation et déterminez si je peux vous aider ou quelqu'un d'autre que vous connaissez.
Quand : 29 avril 2022 à 12h30, heure de l'Est (New York)
Cliquez ici pour vous inscrire, lisez mon message et inscrivez-vous à l'avance pour cette présentation.
Après votre inscription, vous recevrez un courriel de confirmation contenant des informations sur la participation à la discussion.
On se voit là-bas!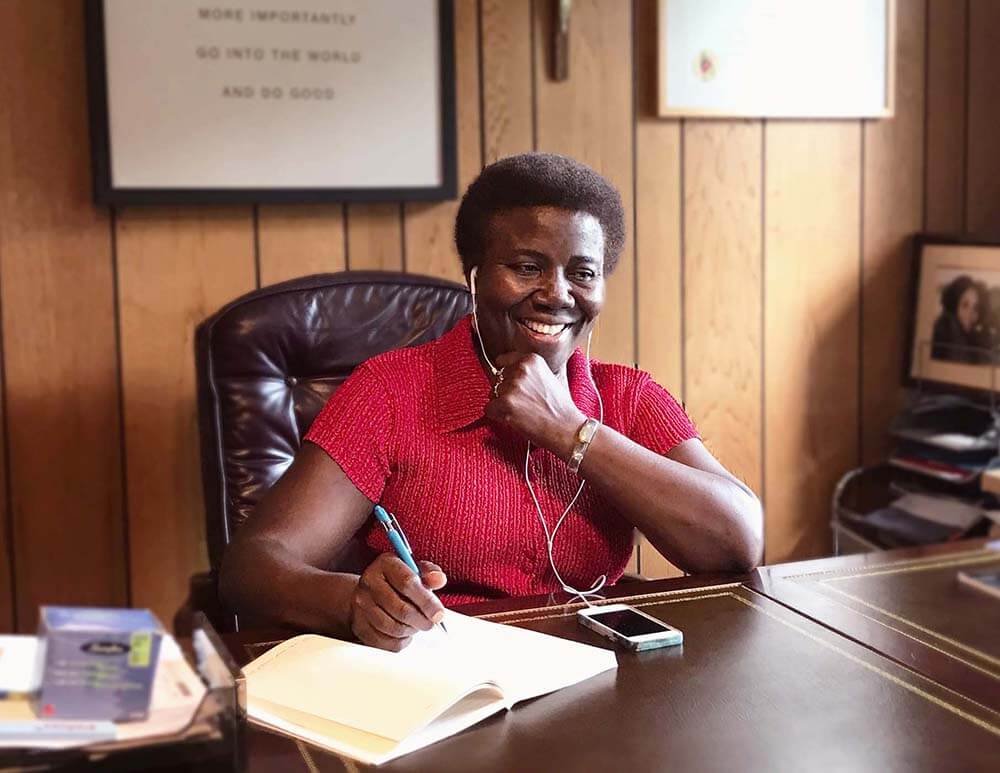 I can't believe how many couples still think that therapy is the best way to save their relationship.
Everybody thinks a weekly visit to a relationship therapist is the only possible way to shield a couple from divorce or separation.
But couples I work with got their relationship better than it's ever been without once having to rehash or open old wounds.
I am inviting you to a Zoom presentation to learn how through coaching, I serve couples of mixed backgrounds by helping them harmonize their differences so they can transform their relationship.
Join me and determine if I can help you or someone else you know.
When: April 29, 2022, at 12:30 PM ET (New York)
Click here to register for the presentation, read my message, and register in advance for this meeting:
After registering, you will receive a confirmation email containing information about participating in the discussion.
See you there!
Jacqueline Audigé
Are you ready to find harmony in your relationship?
Start your coaching journey today.